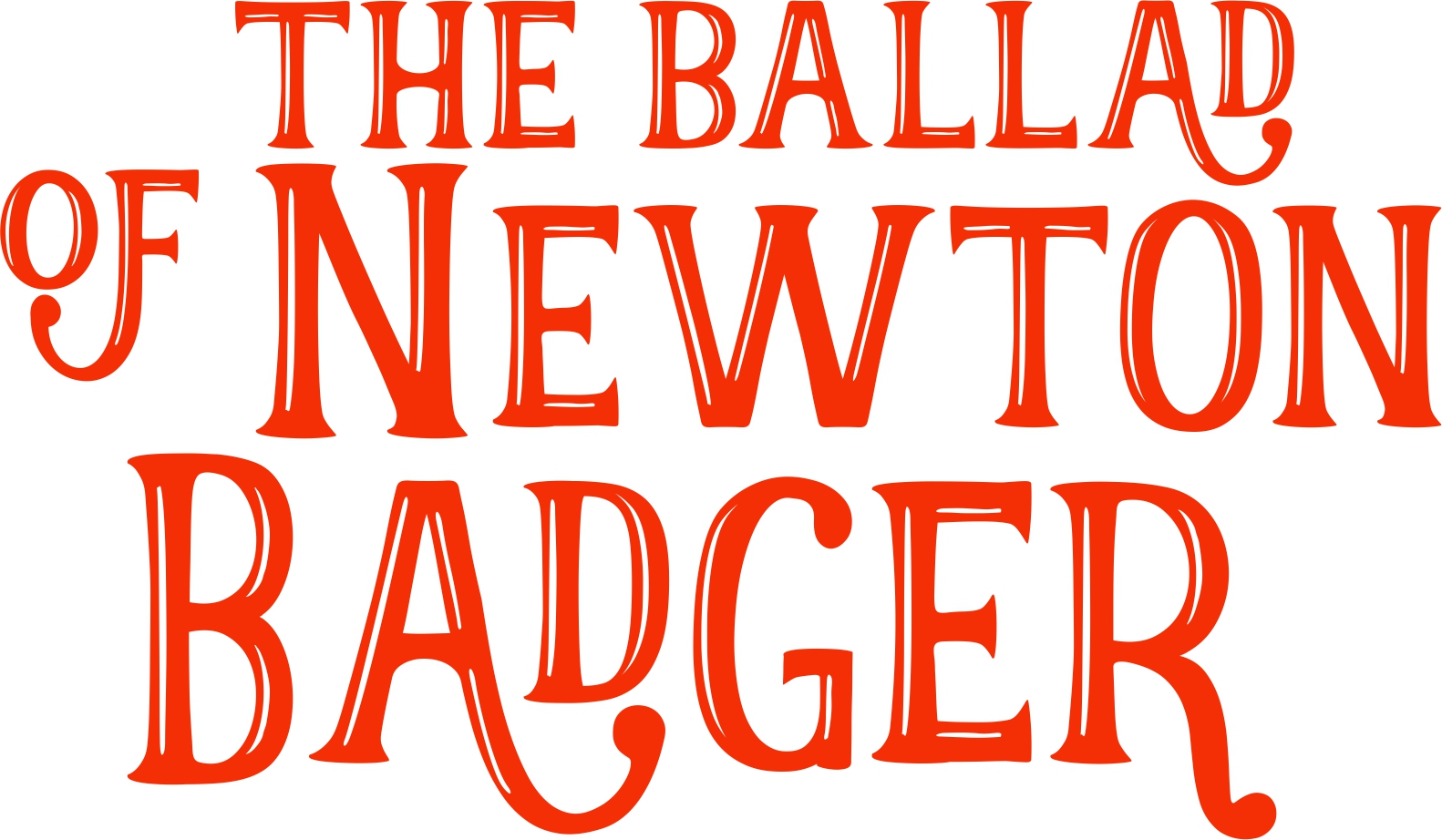 The Ballad of Newton Badger
March 24, 2017 @ 7:30 pm

-

April 2, 2017 @ 2:00 pm

|

$12
The Grand Rapids Players Present
THE BALLAD OF NEWTON BADGER
March 24-25, 31 & April 1 | 7:30pm
April 2 | 2:00pm
This original work, by writer Nathan Bergstedt and composer Sam Miltich, brings to life a community of forest creatures, including the brilliant but eccentric Newton Badger. Despite the help he provides with his scientific insight, his crude demeanor quickly wears down his neighbors, particularly the town's mayor, Major Buck. So once Newton Badger finally appears to cross the line with his bizarre theories, Major Buck decides to take advantage of the public dissatisfaction his foe has created for himself.
In this contemporary fable, audiences will meet a host of colorful characters including three gossipy and sometimes mean-spirited Squirrels, a kind but conflicted Skunk, a wise Wolf, an unappreciated Fox, and, of course, some wonderfully musical Birds, all of whom call Oakglendaleville their home.
Based loosely off the character and work of Sir Isaac Newton, Bergstedt has created a modern-day fairy tale that brings to the stage caricatures of several famous scientists, including Edmond Halley and Michael Faraday.

Purchase Tickets