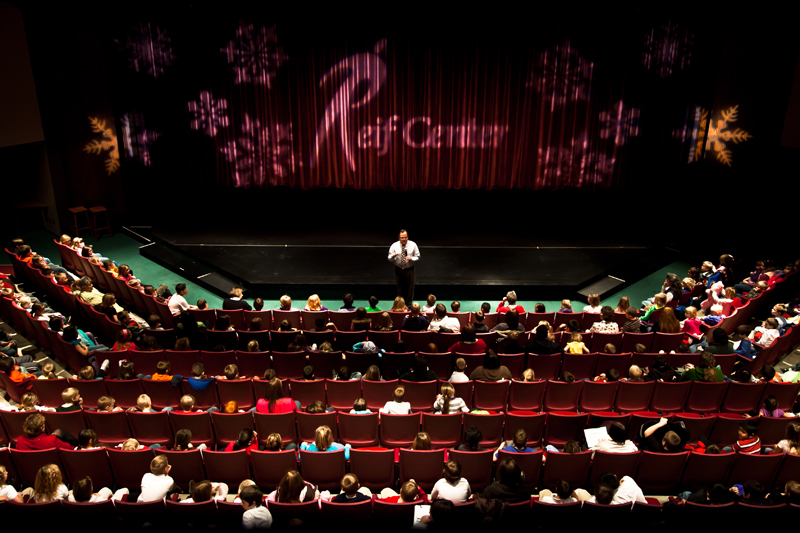 Hello and welcome to the Reif Center's new blog site! We're so excited to be drawing the curtain on this project.
Our hope for this blog is for it to be a great source of candid information about the happenings at our center and on our stage. You might get our brochures and newsletters, you hopefully see the posters and hear the radio announcements – that's all fantastic! We depend on those marketing pieces to keep you informed about what's coming next. But, sometimes its good to get away from the promotional talk and hear a personal story, review or testimonial. That's why we're inviting you here.
Reif staff members are always open to suggestions and feedback from our patrons. If there is a burning question or request, write us a comment. We'll do out best to respond.
Some of you might know that the Reif Center is looking at a large renovation project to start in the coming months. This blog will also be a source of information on that project. There will be lots of hustle and bustle happening, should that state bond funding come through, and we will be eager to share updates.
Thanks for finding us and reading. Let's start the dialogue!