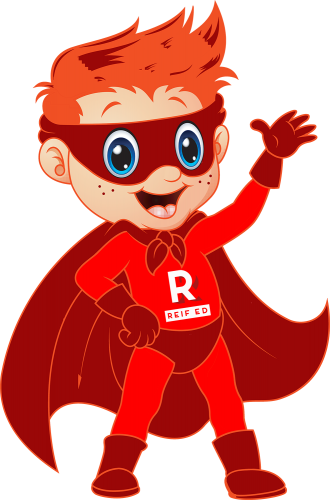 The Reif Arts Council advocates for the arts as a critical part of education. Our Reif Education Class Acts performances support this mission by providing access to powerful and enriching performance experiences for classrooms across the region. The series is a line-up of daytime shows for school groups of all ages. These events are offered at a highly reduced ticket price of $8/student ($7 if paid 1 week in advance). Educational support materials are available for many shows in the series. If travel expenses are an obstacle for your group, we invite you to submit an application for a busing subsidy.
Registration begins Thursday, August 29, at 8:30 a.m.. Reservations will be taken in-person at the Reif Center Box Office, and over the phone 218-327-5780 Ext 1. during regular business hours. One month before each performance, you will receive an invoice. Remit payment at least one week prior to the show and save $1 per ticket!
Study Guides Available for Select Shows.
The Reif is an ADA compliant facility. If you have students who require wheelchair accessible seating, hearing assistance, or sign language interpretation, contact the Reif Box Office in advance.
Contact the Reif Box Office with any concerns/questions: 218-327-5780.