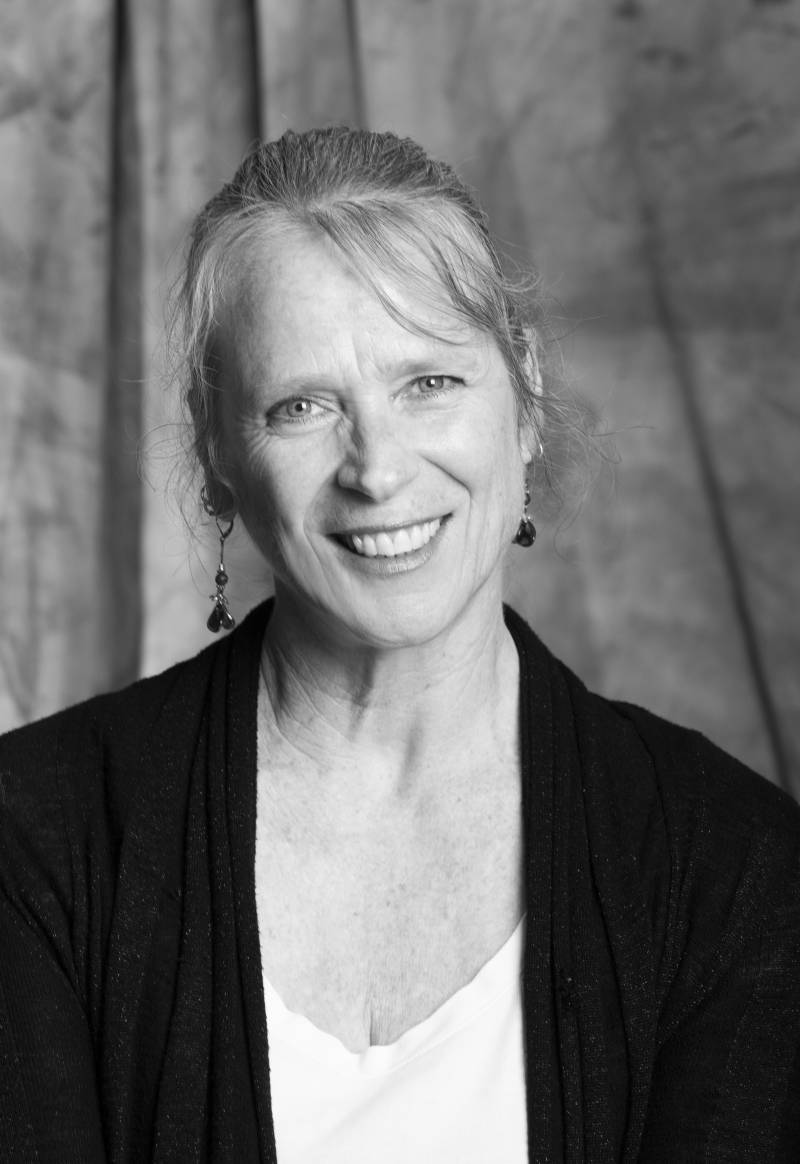 Deirdre Murnane, Dance Director
Deirdre grew up in Los Angeles, CA where she studied ballet from her mother, Eva Ralf and Tania Lichine. She moved to Minnesota to dance at Minnesota Dance Theater and then became a founding member of Zenon Dance Comapany where she danced for six years. She then found her home with Myron Johnson at Ballet of the Dolls where she danced for six more years and married her husband, Michael Murnane. Deirdre has also danced with Minnesota Opera, Sons of Winter Theater, Shawn Mcconneloug and her Orchestra, Children's Theater Company, and Macy's Glamorama. Deirdre taught dance in the Twin Cities from 1984 to 2017 and yoga since 2009. She has a 500-hour yoga teacher certification from Yoga Center Minneapolis, and is certified in Simonson Technique.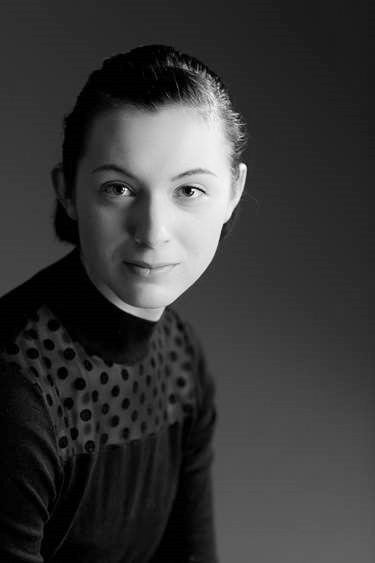 Jenna Namyst, Fundamentals Instructor
Jenna is a Reif alum from Grand Rapids, Minnesota. After training at the Reif, Jenna graduated with a BA in Dance and Chemistry from the University of Minnesota – Twin Cities in 2018 where she was a recipient of the Stroud scholarship and the Alworth Memorial Fund scholarship. She has performed in works by Angharad Davies, Michel Kouakou, and Rebecca Tanner. Jenna is excited to share her passion for dance with the Reif's youngest students and to return to Grand Rapids.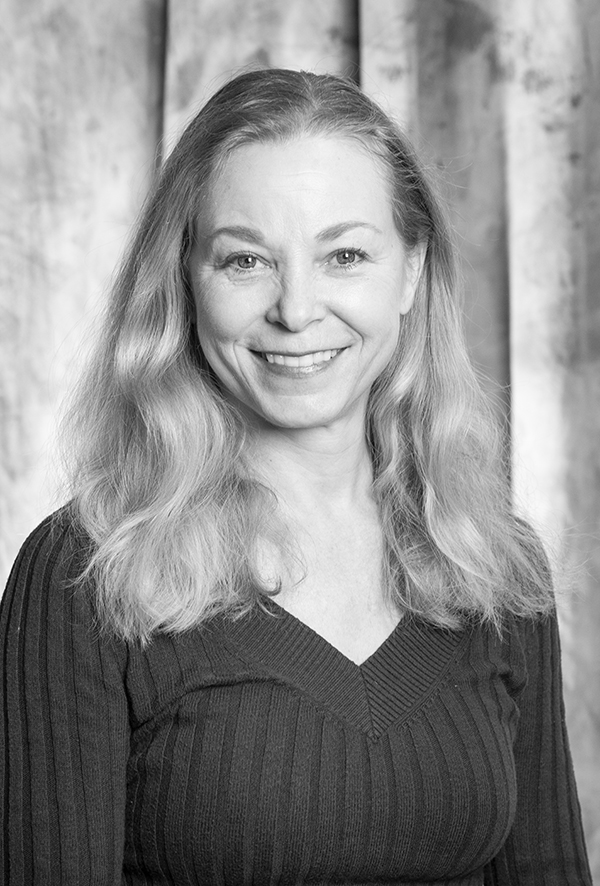 Julia Sutton, Ballet Instructor
Julia trained and then joined the company of Loyce Houlton's Minnesota Dance Theatre. She also has danced in professional dance companies in Texas, South Carolina and Michigan. Back at home she joined Myron Johnson's Ballet of the Dolls and also James Sewell Ballet. Julia has taught ballet and Pilates for many years and is delighted to teach the talented students at the Grand Rapids Reif Center.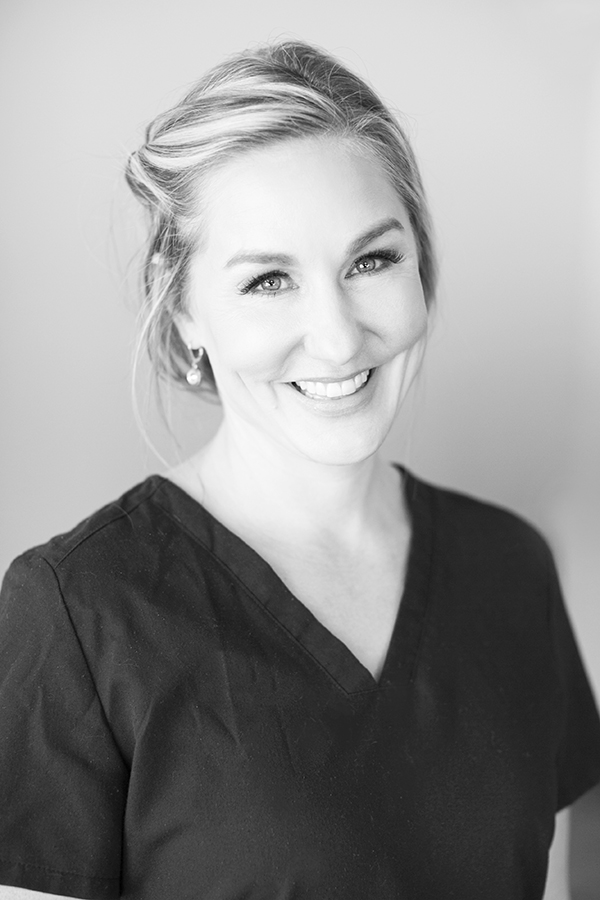 Christina Andersen, Advanced Modern Instructor
Christina grew up at the Reif Center, beginning her dance career here at age 12 with Mary Petit, Bev Wilson and Ellen Rudquist. At St. Olaf College, her interests were turned into passions by the incredible faculty, and there she earned her B.A. in both Dance and Economics. After getting married, she moved to New York City where she worked for a private equity company, continued to study and perform dance, and added Pilates and yoga to her teaching repertoire. Christina and her husband moved back to Grand Rapids nine years ago and she has been teaching dance, yoga and Pilates ever since. Christina continues to learn – from other instructors, from life, and from the students themselves – and believes she gets more than she receives in this job she calls "work."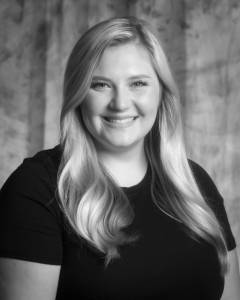 Allison Daigle, Ballet 1 & 2 Instructor
Allison is a Reif alum, born and raised in Grand Rapids Minnesota.  Allison first started dancing at the Reif when she was six years old. Allison graduated from Grand Rapids High School in 2019 and earned the Reif dance scholarship. Because of the great program at the Reif Center, Allison performed and gained experience from dancing along side James Swell Ballet in Minneapolis. Allison is now attending Itasca Community College to earn a degree in elementary education. Allison is excited to teach and share her love for dance with the younger Ballet students.