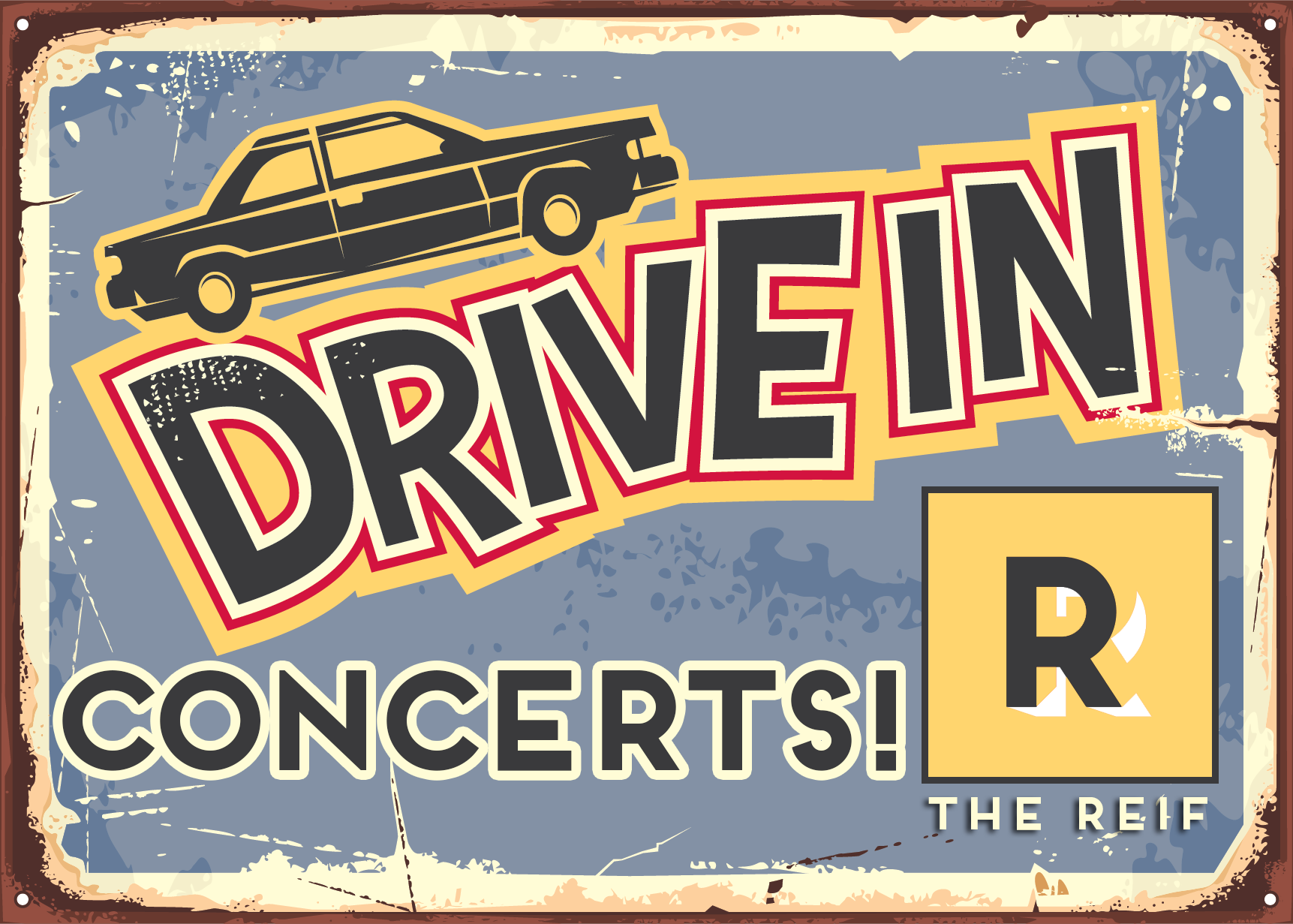 Drive-In Series: Rich Mattson & Germaine Gemberling
June 4 @ 7:00 pm

-

8:00 pm

|

$20 per vehicle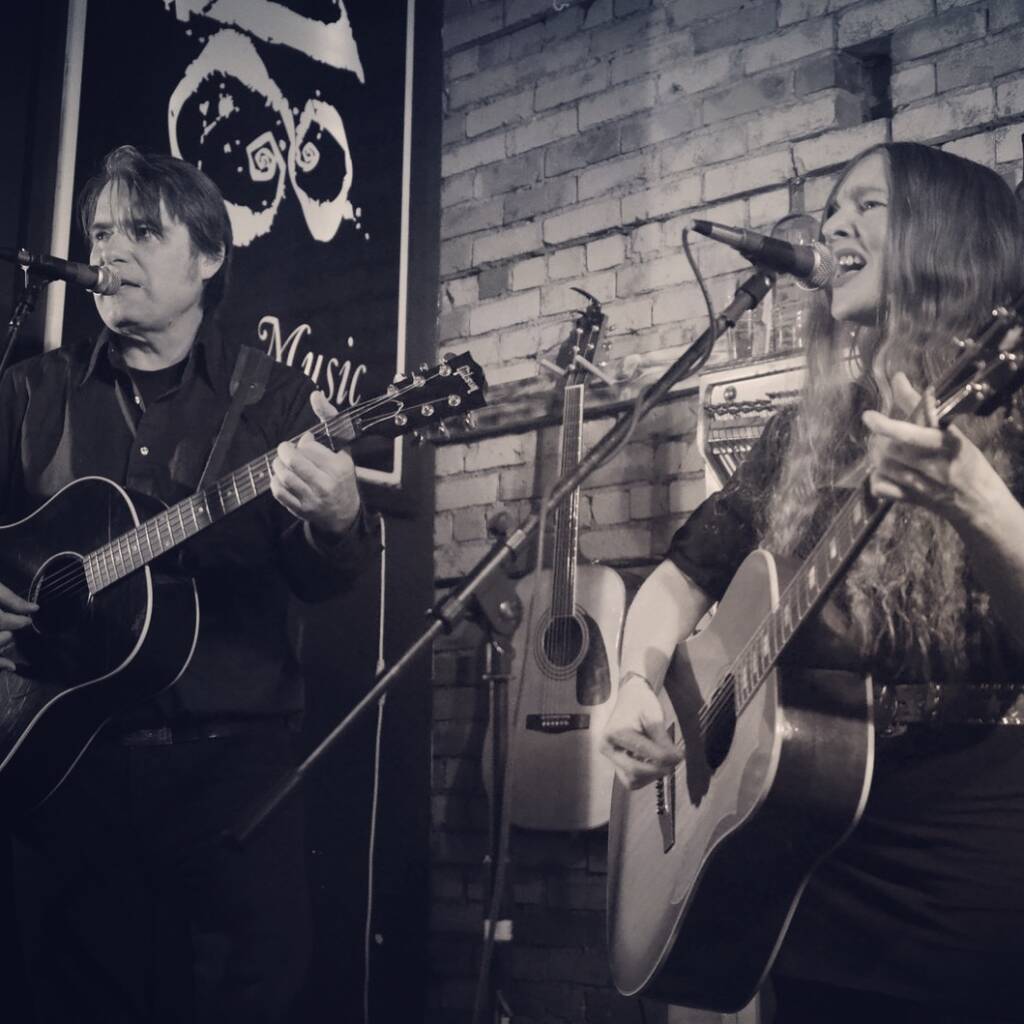 Rich Mattson is a musician/songwriter and producer/engineer living in Sparta, Minnesota. He began performing in 1980 at the age of 13, and took up songwriting shortly after that. Since then he has led and played with several bands, most notably the Glenrustles (1988-1999) and national touring act Ol' Yeller (2000-2013). In 1991 he opened his own recording studio in Uptown Minneapolis, and over the years has worked with hundreds of artists. Currently he is leading a cosmic folk rock group called "Rich Mattson and the Northstars" and collaborating with his partner Germaine Gemberling. He also continues to record and produce music at his recording studio, Sparta Sound.
A most lovely songbird from the northern woods of Minnesota ~ Germaine Gemberling is a singer-songwriter born and raised in St. Paul, MN. She grew up in the midst of the indie-rock explosion that brought us the Replacements, Husker Du, Jayhawks and Soul Asylum. In 1989 at the age of 17, Germaine started her 1st Band. She fronted the all-girl punk band SMUT, who signed to Spanish Fly/Twin-Tone Records in 1992. A few years later…Germaine left the Twin Cities for the peace, quiet and beauty of northern Minnesota. Since the move, she began writing songs on acoustic guitar and formed the rock group "Darn Losers" who eventually morphed into "Shotgun Daisy." Shotgun Daisy released one album on SMA Records before eventually morphing into "Junkboat," her latest folk-rock incarnation. When not fronting Junkboat, Germaine performs acoustically, accompanied by Rich Mattson, a guitarist/singer who also records her albums at his Sparta Sound recording studio way up north, in Minnesota. Germaine released & performed with Ol' Yeller as her backing band, in support of her LP. released April 23, 2013 on Chaperone Records. Currently, she is co-writing, recording and performing with Rich Mattson & The Northstars.
Only $20 per vehicle and tickets must be purchased in advance.
Limited to just 40 vehicles!
In order to experience this concert, your vehicle must be equipped with an FM radio.
---
Drive-in Concert Rules
If a patron feels sick or has COVID-19 symptoms they must turn around and go home
All patrons must remain in their vehicles
Cars must be parked 6' from other cars
Only patrons that reside together at home should be in a vehicle together
No more than 10 people per vehicle
Restroom facilities are not available (if there is an emergency, we will allow)
Food and beverage will not be served but food and non-alcoholic beverages can be brought in by patrons

Purchase Tickets