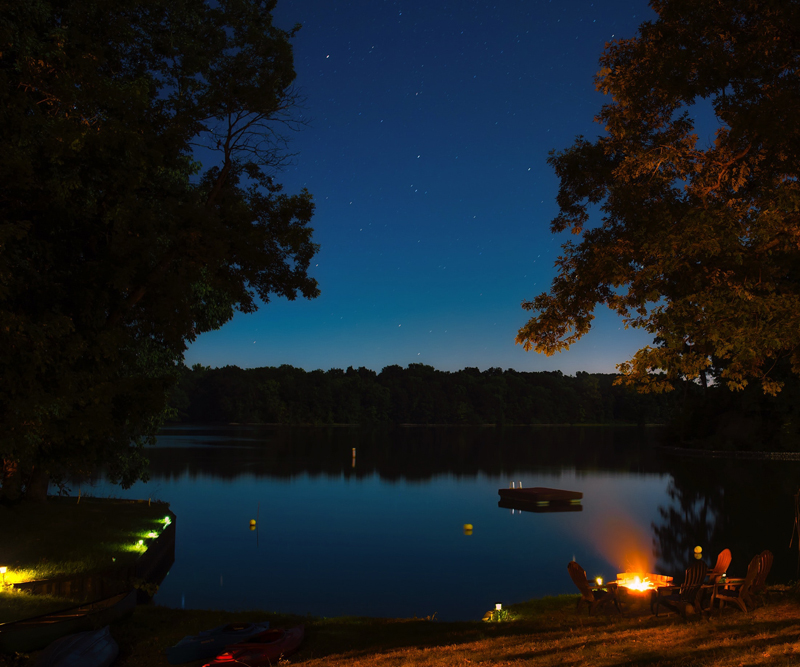 Bonfire Chamber Music Festival
July 26 @ 7:30 pm

-

July 27 @ 7:30 pm

|

$12 each $20 for two
Although this event won't be nestled next to an outdoor fire, the music will warm your soul while you relax in an air-conditioned space without mosquitoes. A perfect show for the chamber music enthusiast and the newbie.
The Reif hosts its second summer chamber music festival with two concerts by acclaimed Minnesota artists. Chamber music is artistry up close and immediate. Each player is responsible for his/her own part in performances that hinge on mutual agreement of melodic, rhythmic, and interpretative aspects of the music. The give-and-take between players is dynamic and sophisticated, breath-taking and exciting. Ignite your interest in chamber music!
Come for both nights and get a discount.
$12/night or $20/both nights. Enter discount code 2NIGHTBONFIRE at checkout.
Concert 1
Thursday, July 26 | 7:30pm
JONATHAN BORJA, FLUTE | MARY ELLEN HAUPERT, PIANO
Aaron Copland, Duo for Flute and Piano
Chen Yi, Three Bagatelles from China West
Katherine Hoover, Winter Spirits for Flute Solo
Samuel Zyman, Sonata No. 2 for Flute and Piano
Concert 2
Friday, July 27 | 7:30pm
NANCY OLIVEROS, VIOLIN | PAMELA PRESTON KELLY, PIANO | MARY ELLEN HAUPERT, PIANO
Danielpour, River of Light for Violin and Piano
Holst, The Planets (Arranged for Two Pianos)
I. Mars – The Bringer of War
II. Venus – The Bringer of Peace
III. Mercury – The Wingerd Messenger
IV. Jupiter – The Bringer of Jollity
V. Saturn – The Bringer of Old Age
VI. Uranus – The Magician
VII. Neptune – The Mystic

Purchase Tickets