February 2020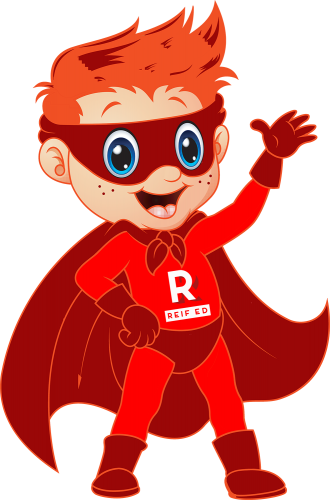 When the class gets lost on the way to the planetarium, Ms. Frizzle saves the day by blasting into outer space for an epic interplanetary field trip! But when rivalries both old and new threaten to tear the students apart, our young heroes must learn to pull together.
Grades K – 5
$7 per student | Tickets: boxoffice@reifcenter.org
(218) 327-5780
This show is part of the 2019-2020 Reif Education Class Acts Series and is not open to the general public.
Click here for complete details

Purchase Tickets