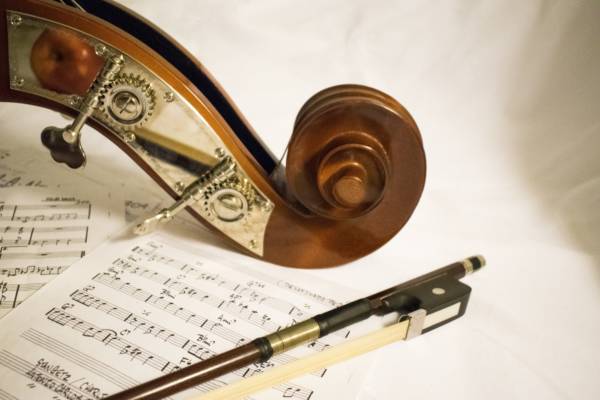 Itasca Symphony Orchestra
November 10, 2018 @ 7:30 pm

-

9:30 pm

|

$17 adult, $15 senior, $5 student
'Great Orchestral Dances' will be the first performance of the Itasca Symphony Orchestra's 2018-2019 season.
Some of the most memorable and endearing songs from the classical repertoire are either inspired by or written for the dance. In a collaborative effort with the educational Itasca Strings Program, advanced string students will join the Itasca Orchestra in Peter Warlock's "Capriol Suite".
The program also includes Nikolai Rimsky-Korsakov's "Dance of the Tumblers" from "The Snow Maiden", Ralph Vaughn William's "English Folk Song Suite and Johannes Brahms "Hungarian Dances No 4".
These dances are particularly fun for listeners who sometimes find orchestral music challenging to engage with – they're lively, lyrical and will leave you with a classical 'earworm' you'll be humming for weeks!

Purchase Tickets