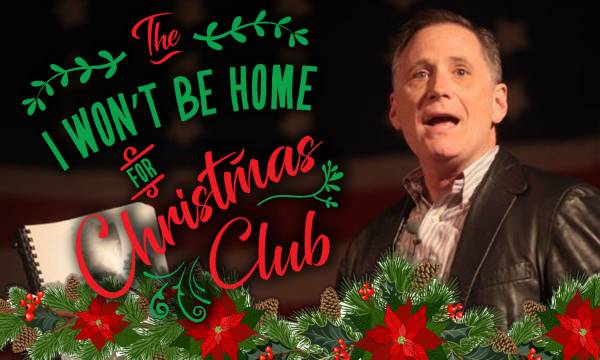 The I Won't Be Home For Christmas Club
December 1, 2019 @ 4:00 pm

-

5:30 pm

|

$20 - Free for Veterans
RESCHEDULED FOR DECEMBER 1
Have you ever been away from home for Christmas? Did it change your life? In this show, a soldier finds pure Christmas peace in the middle of a battlefield. Another soldier dresses as Santa, and 30 years later is a hero in Europe for it. Here in Minnesota, a furry green cartoon character finds magic in a Mayo Clinic hospital visit. All three true stories come to life in this funny, heart-warming story of light appearing from the darkness. Sometimes what we really want is found where we least expect it. Or so says the members of the "I Won't Be Home for Christmas Club." Strange and wonderful things happen out on the road, including the first Christmas!
FREE TO ALL VETERANS!
THANK YOU TO SPONSOR

Prior to the Christmas Club presentation, join us in the Ives Studio Theater for a special film presentation!
Sunday, December 1 | 1 p.m.
This 100 minute documentary, "The Conscientious Objector" is the story through the eyes of the men who witnessed this man's heroic acts and actual interviews of the humble hero, himself,  Desmond Doss who was most recently portrayed in the Hollywood film story "Hacksaw Ridge".  This powerful, evocative and informational story will be shown at 1 p.m. on Sunday, December 1 in the Ives Studio at the Reif Center free of charge to all.  Desmond, like a lot of young men and women who serve, came home with what we now know as PTSD [Post-Traumatic Stress Disorder]. Back then, it was called "shellshock." There's no question that Desmond suffered from it. He dealt with PTSD partly by talking about it, which is effective.  Desmond Doss, a US Army medic was the only WWII soldier to receive the Medal of Honor as a conscientious objector.  All are welcome.  This film is sponsored by the Blackberry Seventh-day Adventist church.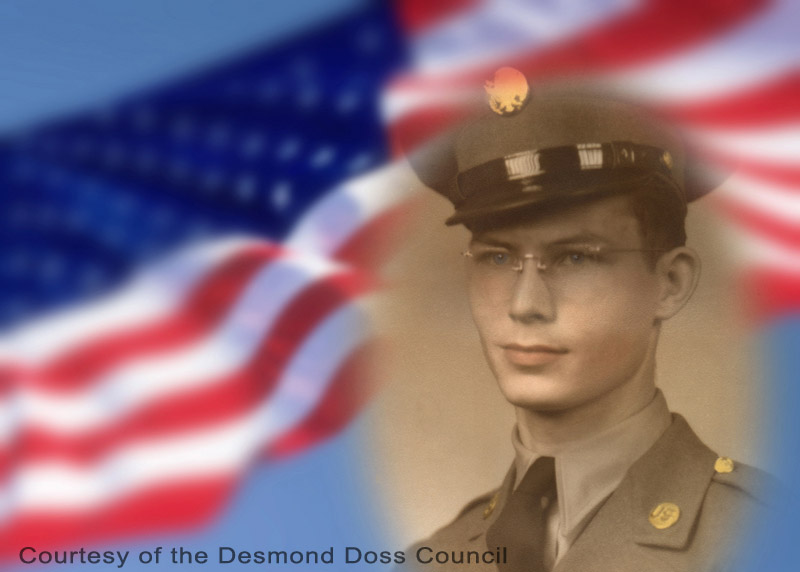 Purchase Tickets