Events Search and Views Navigation
June 2019
The Great Northern Radio Show with Aaron Brown is a live radio variety show produced for Northern Community Radio. The show features music, sketches, performance and storytelling celebrating the talent and culture of northern Minnesota. No matter if you have seen it before – it is new every year with excellent featured artists and imaginative sketches.
The show is a live radio variety show produced for 91.7 KAXE/90.5 KBXE, Northern Community Radio. The show starts at 5 p.m. sharp. Audience members are asked to be seated by 4:30 p.m.
Save 10% on this show when you bundle it with two more. Your Series lets you create your own package. Purchases tickets for THREE or more unique Reif shows at a time and save 10 percent on each ticket by using the code YOURSERIES at check out.
THANK YOU TO SPONSORS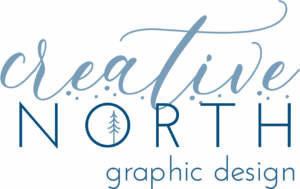 Click here for complete details

Purchase Tickets
Presented by the Grand Rapids Players!
This long running Off Broadway absurdist comedy places Albert Einstein and Pablo Picasso in a Parisian cafe in 1904, just before the renowned scientist transformed physics with his theory of relativity and the celebrated painter set the art world afire with cubism. In his first comedy for the stage, the popular actor and screenwriter plays fast and loose with fact, fame, and fortune as these two geniuses muse on the century's achievements and prospects, as well as other fanciful topics, with infectious dizziness.
Friday, June 28 | 7:30 p.m.
Saturday, June 29 | 2 & 7:30 p.m.
Sunday, June 30 | 2 p.m.
Click here for complete details

Purchase Tickets
+ Export Events