Coming to the Reif Center to take in a performance? Why not make a night of it and stop in to one of our fine local dining establishments for dinner before the show! For more information on local dining: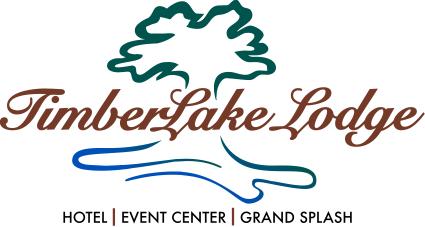 17th Street Grill
www.timberlakelodgehotel.com
Dining at the
17th Street Grill
at the Timberlake Lodge™ is a true feast for the senses. Our chefs prepare gourmet cuisine with style and skill unique in the Grand Rapids area. We offer steaks grilled to perfection, fantastic seafood selections, and much more in. 17th Street Grill offers an extensive drink menu that includes; a generous wine list, domestic and imported beers as well as all of your favorite spirits. Don't forget to try our signature cocktail, the Timbertini. Need to make a reservation or have questions about our menu, call our expert restaurant staff for more info. Sit back, relax and allow our staff to not only meet, but exceed your expectations of a quality dining attraction in Grand Rapids.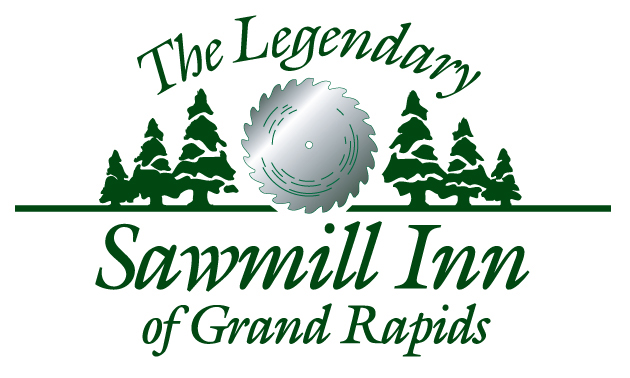 Cedars Dining Room
www.sawmillinn.com
In every town, there is one renowned restaurant that reflects the area's history. In Grand Rapids, that is the
Cedars Dining Room
in the Sawmill Inn Hotel and Event Center. We take pride in being one of the few family owned businesses that have supported the community for over 38 years. Please join our extended family in enjoying one our specialty menu items, like our walleye a la Ritz or the area's original 20 oz. bone-in-Ribeye, cut and hand trimmed on premise. The Cedars Dining Room is famous for its hot popovers, which are made fresh every night.
Forest Lake Restaurant
www.forestlakerestaurant.com
Whether you are looking for a casual meal as you pass through Grand Rapids, an appetizer served with your favorite beverage, or a fine dinner with a glass of wine, the
Forest Lake Restaurant
truly does have something for everyone. Enjoy exceptional food, a friendly atmosphere and a magnificent view from our natural log building overlooking beautiful Forest Lake located in the scenic north woods of Grand Rapids, MN.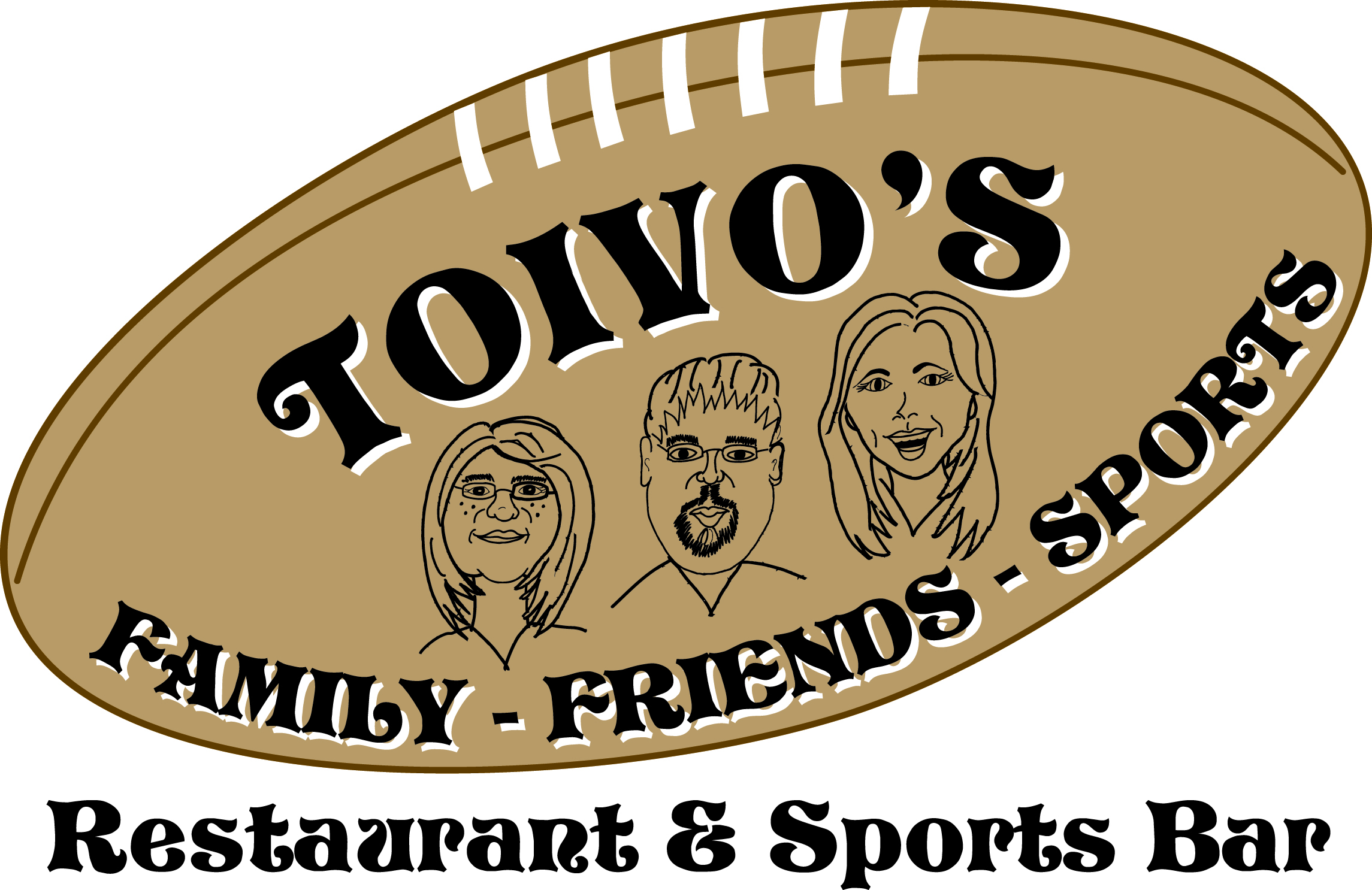 Toivo's
www.toivos.com
Toivo's
Sports Bar and Grill is a locally owned and operated establishment. Check out their menu for more information.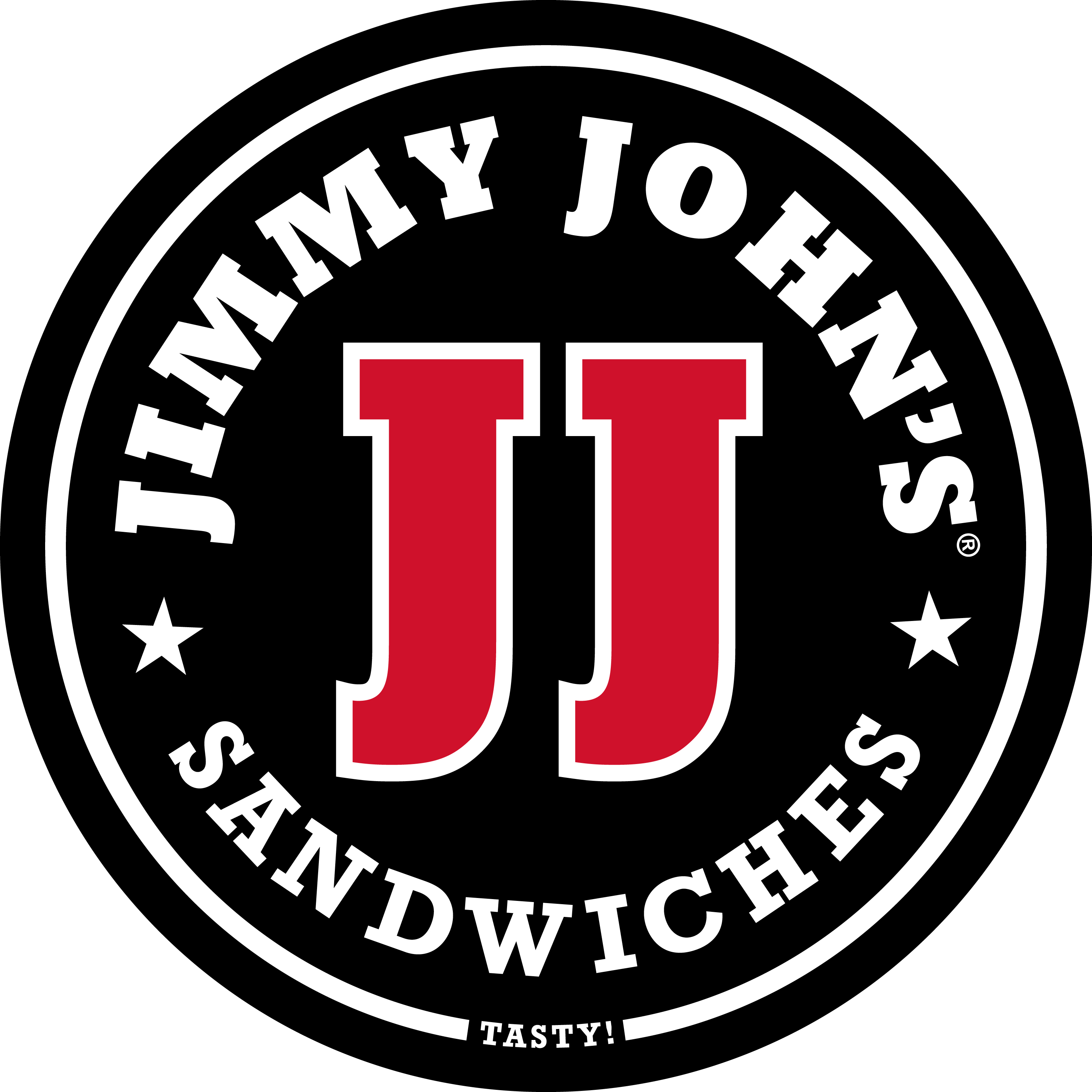 Jimmy John's
www.jimmyjohns.com
Jimmy John's
gourmet sandwiches for dine-in, delivery, and catering. Check out their menu for more information.