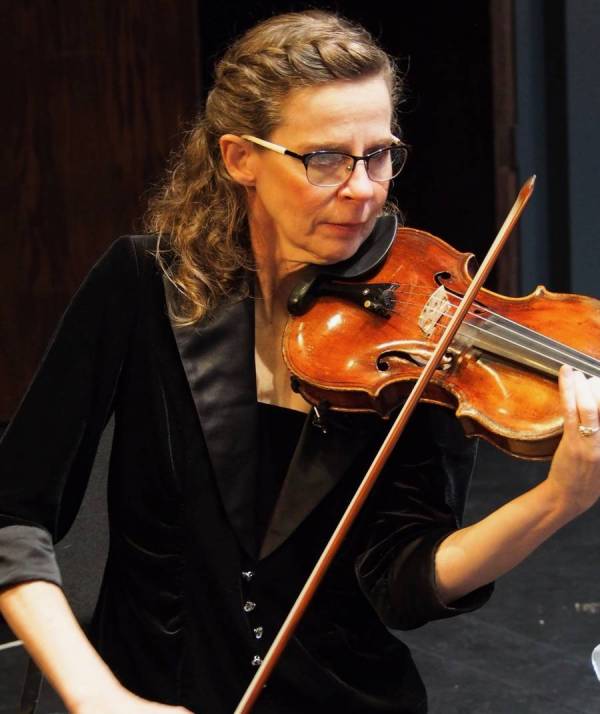 Itasca Symphony Orchestra Concert
Tickets available at the door.
Itasca Symphony Orchestra Concert
Saturday, February 15, 2020 at 7:00 pm
Wilcox Theater at the Reif Performing Arts Center
$17 adults
$15 seniors
$5 students
The Itasca Symphony Orchestra  celebrates the 200th anniversary of Ludwig van Beethoven birth by starting their February concert out with Beethoven's Coriolan Overture.
The concert will feature the exceptional talent of local musicians in a program that moves the spotlight around the sections of the orchestra. Violinist Kristine Arntson will solo in Bizet's Meditation from Thais. A selection from a Joseph Haydn symphony nicknamed the "Horn Signal" will feature our strong French Horn section. The solo in the Adagio section of Mozart's Clarinet Quintet will be performed by Jan McKinney. If you didn't hear enough from the opera Carmen at our November concert, you are in luck. This concert will include Carmen Suite 1.
In this concert selected Itasca Strings students will join us in playing an arrangement of music from the movie Jurassic Park.

Purchase Tickets