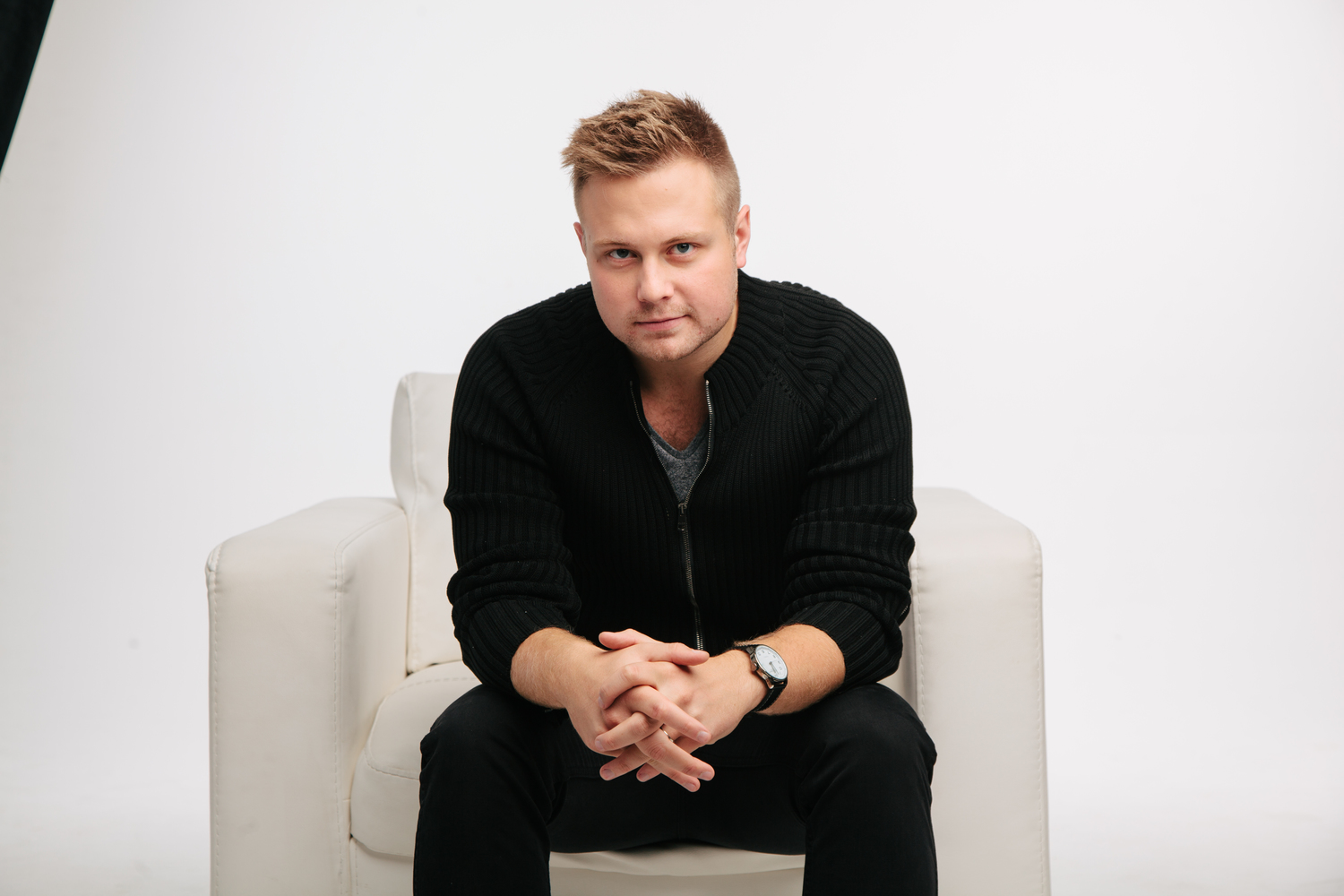 John Tibbs
April 6, 2019 @ 7:00 pm

-

9:00 pm

|

$20 General Admission
True Hope Ministries is happy to bring Christian artist John Tibbs back to the Reif stage. Hailing from the Midwest, John Tibbs has built his success the old-school way, by playing shows, writing great songs, and truly caring about those he meets along the way.
In 2016, John released his debut full-length, Dead Man Walking, to great critical acclaim. Reviewers said about the album, "with shades of Bruce Springsteen, John Mellencamp and Creedence Clearwater Revival, the heartland rock Tibbs traffics in is just right for the weightier, darker side of the redemption story."
In 3 years, John has toured over 500 dates all over the U.S. amidst these releases as well as co-penning songs with writers and artists like Dave Barnes, Matt Maher, Michael Farren, and Paul Mabury. Be on the lookout, as he does not seem to be slowing down anytime soon.
John currently resides in Nashville with his wife, Emily and their dog, Lady.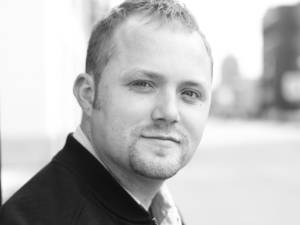 Opening Act: Brenden Brooks
Brendan Brooks comes to us from Wonewoc, Wisconsin.  His heart to minister to the broken in heard through each of the songs he writes and records. You won't regret getting to know Brendan and his music.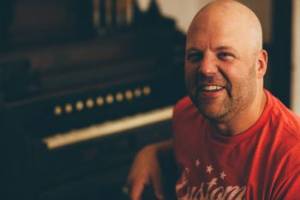 Opening Act: Derek Charles Johnson
Derek Charles Johnson is a Christ-follower. Worship leader,  blogger, and songwriter raising in Spring Hill, Tennessee.  His musical style blend accoustic-driven and synth-laden melodies alongside warm, rich vocals. This Duluth,  Minnesota native had been on stage at the City on the Hill music festival,  and it is a treat to bring him to the Reif stage as well!

Purchase Tickets