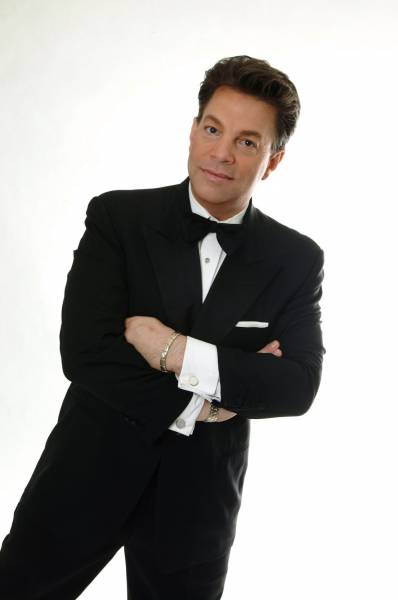 Senior Series: Simply Sinatra
This is a rich, powerful, world-class show by one of America's best interpreters of the "Popular American Songbook," Steve Lippia. It features well-known, beloved classics made famous by the greatest popular singer of the 20th century, Frank Sinatra. In this musical celebration, Steve's singing brings to life the music and lyrics of great American composers like Cole Porter, Sammy Cahn, Jimmy Van Heusen, Rogers & Hart, Harold Arlen and Steven Sondheim. Backed by a hot 10- piece swing band, Steve's soaring voice, swinging stylings, and great signature stage presence always wow audiences and lift them to their feet. A night of soulful ballads and finger snapping swing tunes that will bring tears–and smiles–to everybody in the room.
Includes a pie social following the program!
$10 per ticket | Tickets: boxoffice@reifcenter.org
(218) 327-5780
Open to senior living facilities and groups. This show is part of the 2019-2020 Reif Senior Series and is not open to the general public.
THANK YOU TO SPONSORS



Purchase Tickets